Seeking help in therapy is all about wanting a change.
My practice provides a mindful, creative and safe space for clients to heal, transform and grow. I work with clients who feel stuck in patterns and situations that no longer serve them and their greatest potential. Getting unstuck means cultivating an awareness of our internal experience, trusting what we already know intuitively and creating boundaries so we no longer abandon ourselves. Getting unstuck means reclaiming our authentic selves. Our work together will include collaborating on a creative plan toward inviting change and inspiring growth in a way that makes you feel safe and supported.
I'm a mother, a partner, a friend, a spiritual seeker, a psychotherapist and someone who has benefited tremendously over the course of my life from the care and kindness I've received in therapy. I have a BA in Communications and Humanities from the University of Colorado and an MA in Clinical Mental Health Counseling with a concentration in Mindfulness-based Transpersonal Psychology from Naropa University. I look forward to meeting you and beginning our creative partnership.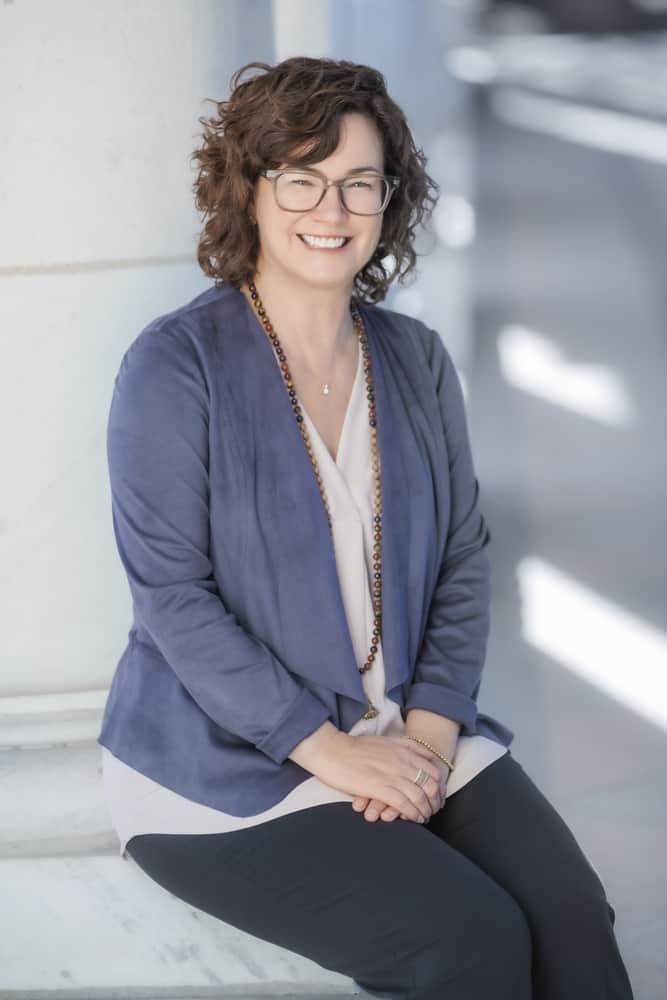 Michelle LaBorde,
MA, LPC